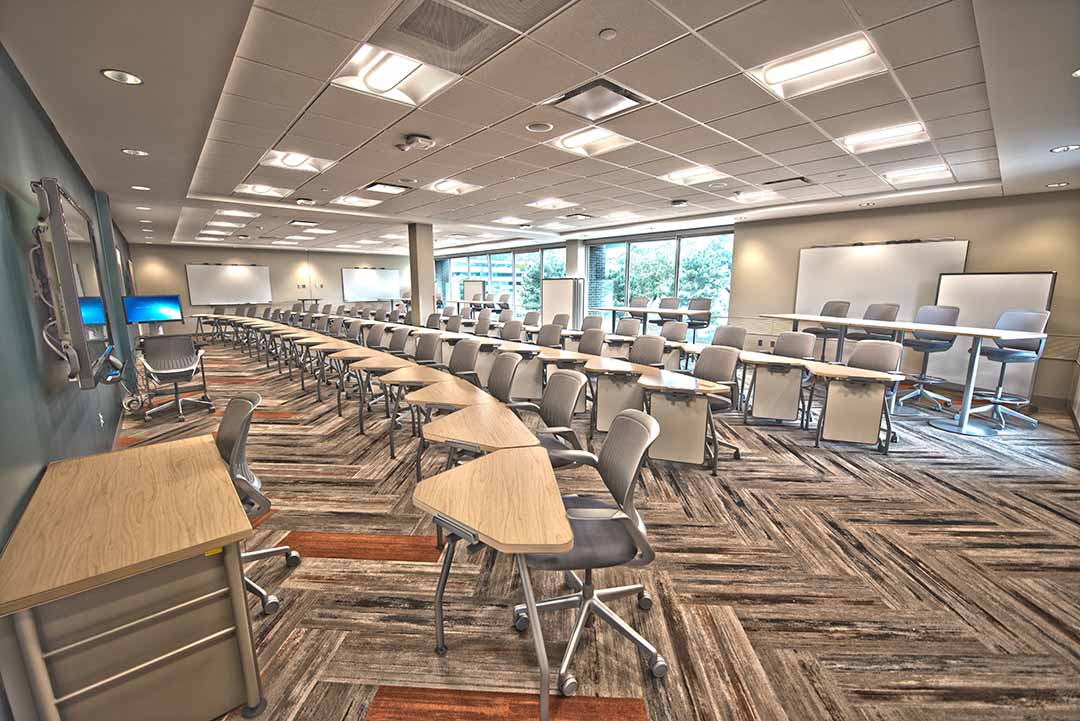 Education
I grew up in North Carolina and I am the product of our public school system. I am proud of my education. I graduated from Page High School in Greensboro, went on to Appalachian State where I graduated with degrees in Marketing and Business Management. After changing careers in 2011 and starting my own business, I went back to school and earned an Associate's Degree in Early Childhood Education from Stanly Community College. I currently serve on the North Carolina State Board of Community Colleges, Stanly Community College's Early Childhood Education Advisory Board, and I served on the PTO Board for Marvin Elementary School for the past two years.
I am also a parent of two children in our public schools and one in preschool. I know firsthand the complexities of our school systems and the struggles that parents, students, and teachers deal with on a daily basis. Parents should have the opportunity to decide which educational environment is best for their children. Students deserve an education that will help each one of them reach their fullest potential and prepare them for a successful career. Teachers deserve our respect, our support, and need to be more highly valued.
A strong public school system is critical to the long term success of our children, our community and our state. That starts with a curriculum or set of state standards that meets the needs of our students. It requires more teaching time and less time preparing for tests. It requires hands on learning, problem solving, and critical thinking skills. Education should not just be about the attainment of knowledge, but the ability to think, adapt, and continue to grow. Today's measure of success is how many students graduate. Tomorrow's measure of success must become how many students are prepared for life and a successful career.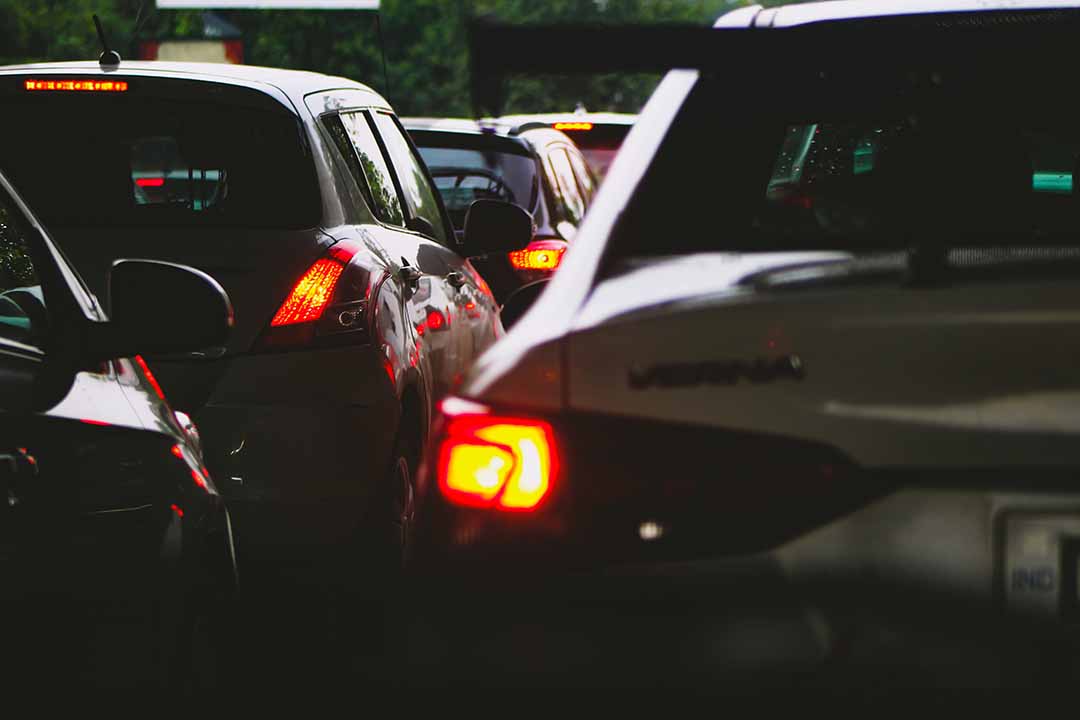 Infrastructure
I have called Union County home for nearly 20 years. I have seen the tremendous population growth across our community during that time. The population across the county will have doubled from 2000 to 2020, increasing from 125,000 to an estimated 250,000 people. Our roads and infrastructure have severely lagged behind. It is quite obvious when we commute to work, drive our kids to practice, or even just run to the grocery store. Union County desperately needs increased funding and prioritization for our critical infrastructure projects. We must work together, at the state, county and municipal levels, to address our immediate needs and to plan for future growth. For years, we have approached infrastructure as a reaction. Not only is this irresponsible, it is obviously failing. We must be proactive and work diligently to remove the red tape in improving infrastructure and explore all alternative methods to give us more local control to address this critical area.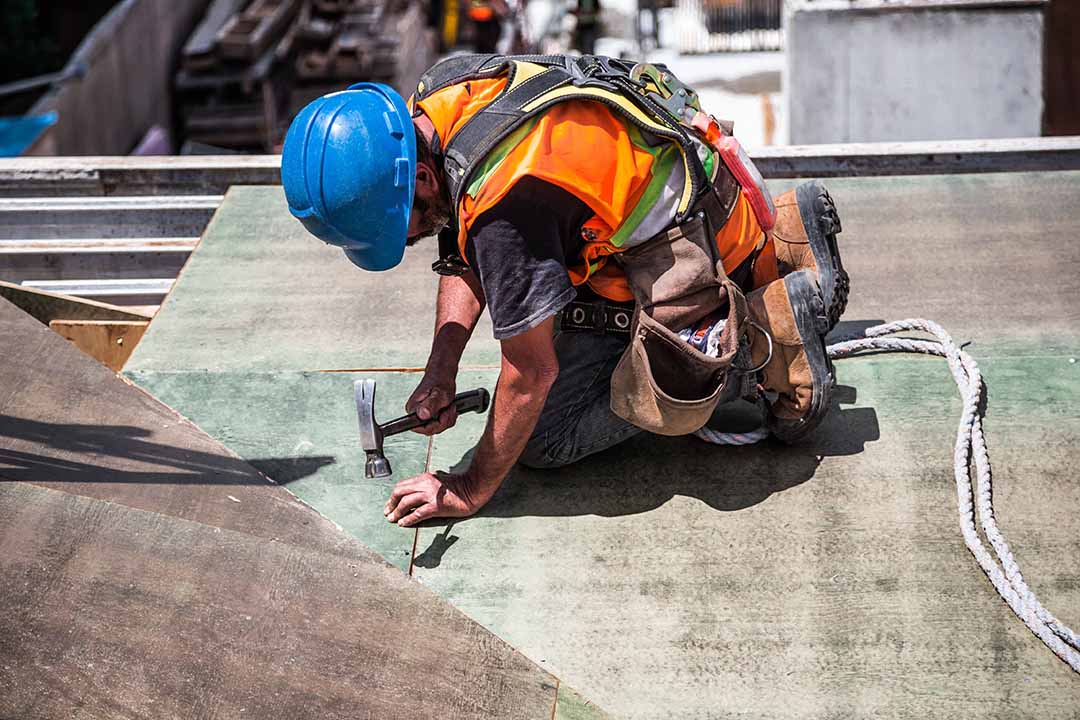 Economic Growth
The past 8 years, North Carolina has made tremendous strides in improving our economy and laying the foundation for many more years of economic growth. Aggressively reducing our tax rates for businesses and individuals has helped North Carolina to experience significant job growth, while allowing hard working families to keep more of their hard earned money. Fiscal responsibility and keeping government spending under control has allowed North Carolina to experience an actual revenue surplus the past two years. We need to keep our economy growing and support fiscally responsible policy to lead the way. One area we need to pursue more aggressively is identifying and eliminating wasteful spending. With more than 25 years of business experience, I know how to reduce costs, eliminate duplication and streamline operations. It is long past time to stop talking about running our government more like a business and start doing it.